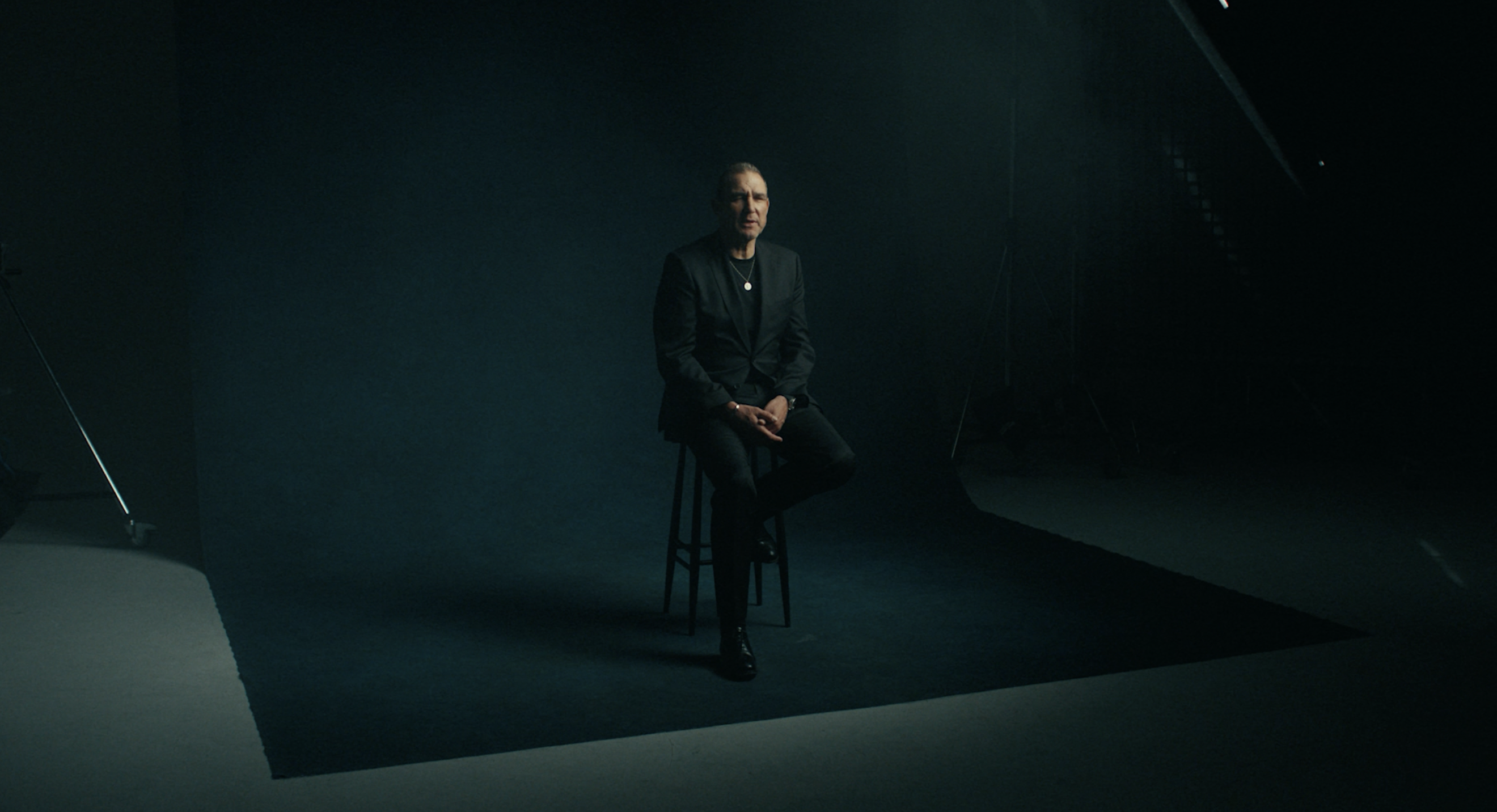 EE, the lead partner of all Home Nations football teams, has joined forces with Vinnie Jones for 'No-Fans-Land', a film marking the upcoming Wales vs England fixture in the 2022 FIFA World Cup.
The crucial clash is one of the stand-out fixtures of the tournament group stages, with the two nations being drawn together in Group B in what is Wales' first World Cup appearance for 64 years.
As proud lead sponsor of both the England and Wales teams, EE has turned to one man who knows exactly what it's like to be caught in both camps ahead of the big game. As a passionate England fan and former Wales captain, nobody knows that feeling better than fearsome former-pro and actor, Vinnie Jones.
Launching today 'No-Fans-Land' is a cinematic 60-second film in which Jones speaks from the heart about his, and EE's, ultimate dilemma; the dragon or the lion, Wrexham or Watford, Welsh rarebit or full English. Fans of both teams will see the film across digital and social media in the run-up to the fixture on November 29th.
'No-Fans-Land' was created by sport and culture creative agency Cake, directed by Glenn Kitson and produced by Havas Studios.