Olivier Altmann et Edouard Pacreau viennent de nommer Céline Chouéri et Aurore Duhamel en tant que DGA (Directrice Générale Adjointe).
Céline, diplômée d'HEC, native de Beyrouth puis ayant vécu au Canada, a débuté son parcours international en 2006 chez Havas Montréal sur Volkswagen North of America et Audi. En 2011, nous la retrouvons au tout début d'Hérézie aux côtés de Luc Wise, sur des clients clés tels qu'Essilor international, Chevrolet, Materne ou encore Nespresso. En 2016, Céline rejoint le groupe Dentsu Aegis pour être en charge des stratégies et insights data sur des clients à forte dimension internationale : Reckitt, Toyota ou encore Mattel. C'est finalement en 2017 qu'elle fera ses premiers pas chez A+P en tant que Head of Strategic Planning.
Aurore, diplômée du CELSA, a débuté sa carrière chez Leagas Delaney Paris Centre (Gan, Adidas..). En 2003, elle intègre Publicis Conseil sur le budget Renault France puis International. C'est là qu'elle fera la connaissance d'Edouard et d'Olivier. Elle deviendra ensuite Directrice commerciale pour d'autres clients clés de Publicis comme RATP, Heineken, Nestlé, ENGIE et enfin Carrefour. Elle rejoint A+P en janvier 2019.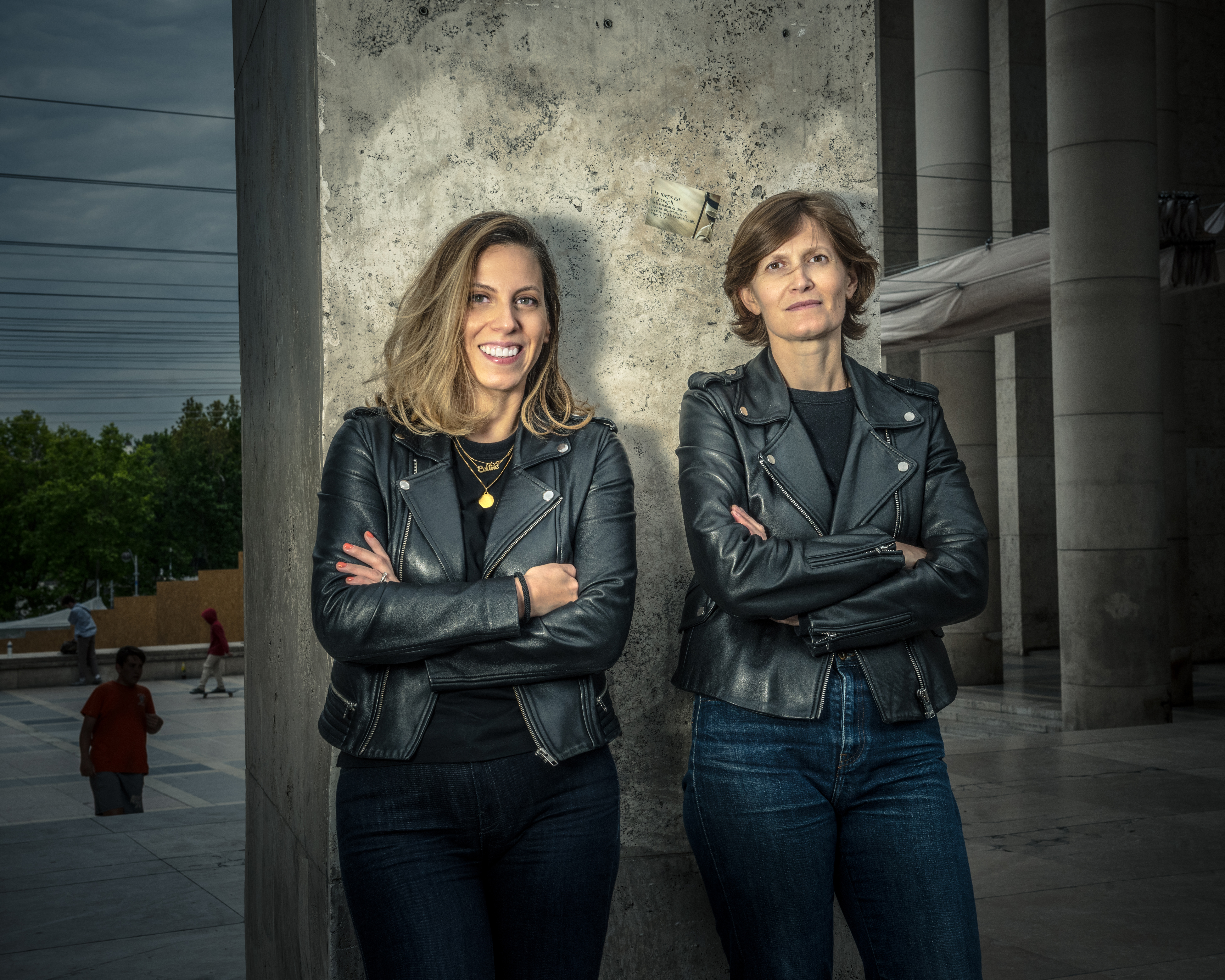 Crédit photo : Herve Plumet